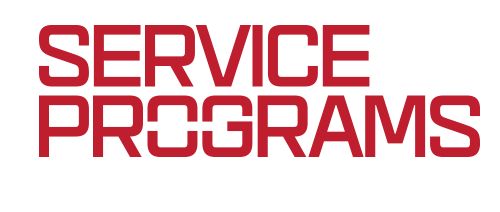 INCREASE SALES, RETENTION & TRUST.
Service Programs Australia is a leading provider of sales, communication and customer experience software to the Automotive, Motorcycle, Commercial, Marine and Recreational Vehicle industries.
We help you deliver the CUSTOMER WOW!
Learn More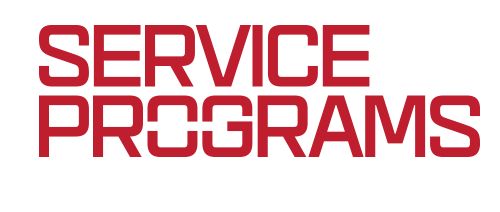 MODERNISING CUSTOMER EXPERIENCE IN SALES AND SERVICE
Service Programs Australia is a market leading provider of sales, communication and customer relationship software to the automotive, motorcycle, marine and recreational vehicle industries.
WE'LL HELP YOU DELIVER THE CUSTOMER WOW!
About Us
We provide the digital tools necessary to help generate more leads, increase customer satisfaction and retention, and convert more sales enquiries or repair recommendations into invoiced sales. We partner with OE brands, dealers and national chains, but we're equally happy helping small independent businesses improve their front-of-house customer experience. 
Our People
Our team has decades of collective experience helping businesses increase sales and customer satisfaction both here and overseas, giving us a clear vision for the future in a world experiencing constant and rapid change.
Customer Satisfaction and Retention
We understand both the simple and not so simple reasons why customers choose to deal with the businesses they do, how to keep them coming back, and why valuable customers  can be teased away by your competitors.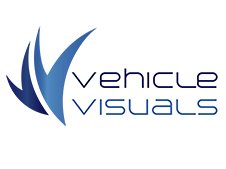 Vehicle Visuals - Save Time & Sell More Service and Repairs.
A subscription to Vehicle Visuals gives you access to hundreds of high-quality animated videos to help you explain service and repair recommendations to customers in a way they will quickly and easily understand. 
Vehicle Visuals reduces the amount of valuable time needed to explain recommended maintenance and repairs to non-technical customers. Use in service reception and waiting areas, send by email and SMS or use in your marketing and social media to promote your services and educate your customers.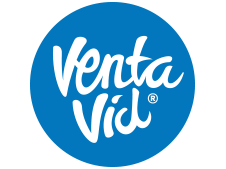 VentaVid - Personalised Video Messaging for Sales and Service.
Make a personal connection and establish instant customer confidence and trust with personalised video messaging.
Quickly and easily record and send high quality videos, branded for your business and personalised from individual sales or service team members. Take your sales showroom or service department direct to your customers with a 'just like being there' video experience that builds trust, improves customer experience and drives sales.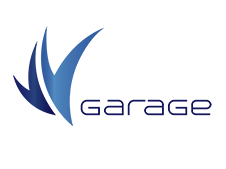 vvGarage - The Marketing App for Automotive Workshops.
Longer service intervals means fewer opportunities to build relationships and customer loyalty. Stay connected to your customers with your very own branded smartphone App for iOS and Android.
Quickly and easily send high-impact service specials, promotions and news to the App. Customers can request bookings through the App, access a range of useful motoring and lifestyle features, and refer friends and family to your business using the App.
Contact Us
For a chat about how we can help your business increase sales, retention and customer satisfaction please fill out the form below and we will contact you.