Increase sales and customer satisfaction with personalised video messaging from ventavid.
The most effective video solution for sales and aftersales.
"VentaVid is definitely an essential tool as we move forward from lockdown."
Wexford Car Centre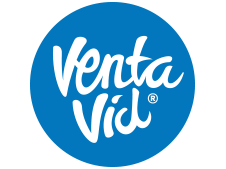 EASY TO USE | PROFESSIONAL | EFFECTIVE
VentaVid is a video communication tool for sales and aftersales departments. It gives your customers a cutting-edge experience, building trust and longer lasting relationships.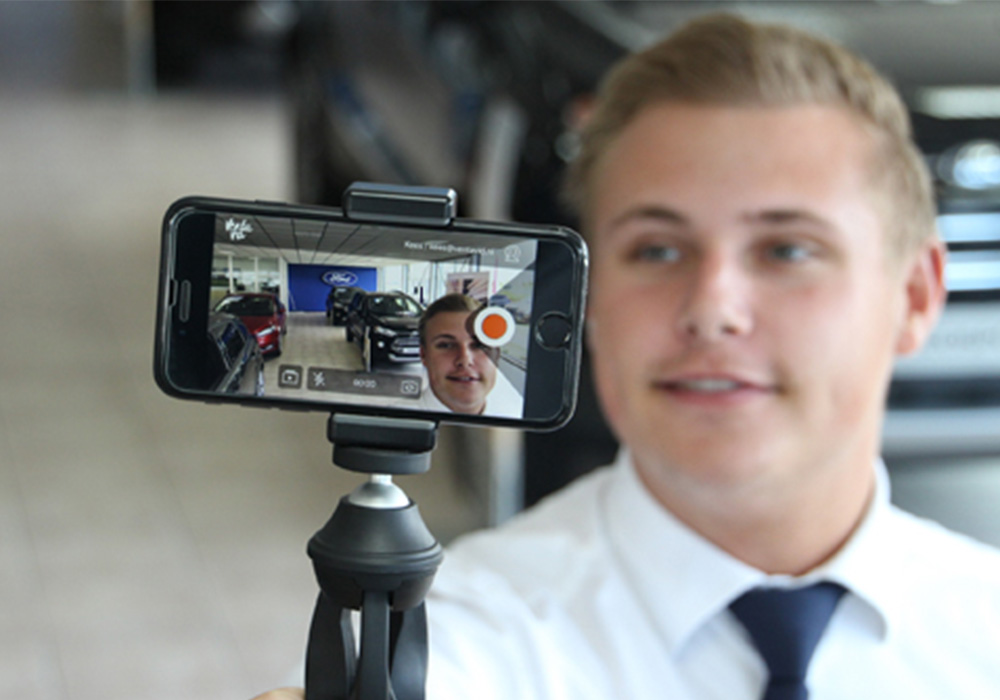 Personalised video messaging has become a key ingredient for businesses focused on increasing trust and transparency in their Sales and Aftersales departments.
Responding to sales department enquiries using personalised video messaging streamlines the sales process and improves your sales department's lead to conversion rates by delivering VIP personal service from a distance.
In Aftersales, sending customers a personalised video highlighting the need for any additional repairs identified during a routine service or rego check greatly increases trust and repair approvals.
VentaVid Personalised Video Increases …
Step 1.
Use the VentaVid App to record a short video. Stop and start as often as you want. Record as much or as little as you think necessary to communicate the key information, from a complete walkaround to one specific feature or issue.
Step 2.
Add a title to your video and a short, personalised message. Send the video professionally packaged with your business branding and direct contact details.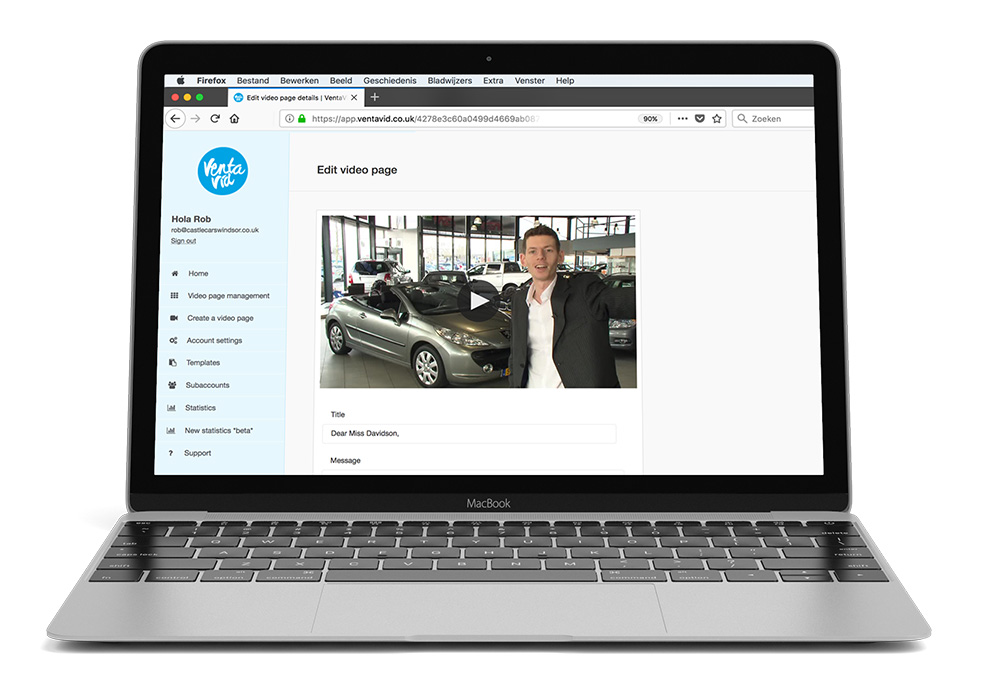 It's That Simple!
Over 80% of sales and service customers respond immediately on receiving a personalised video.
VentaVid gives customers a personal connection with your staff, is branded for your business and personalised for the customer…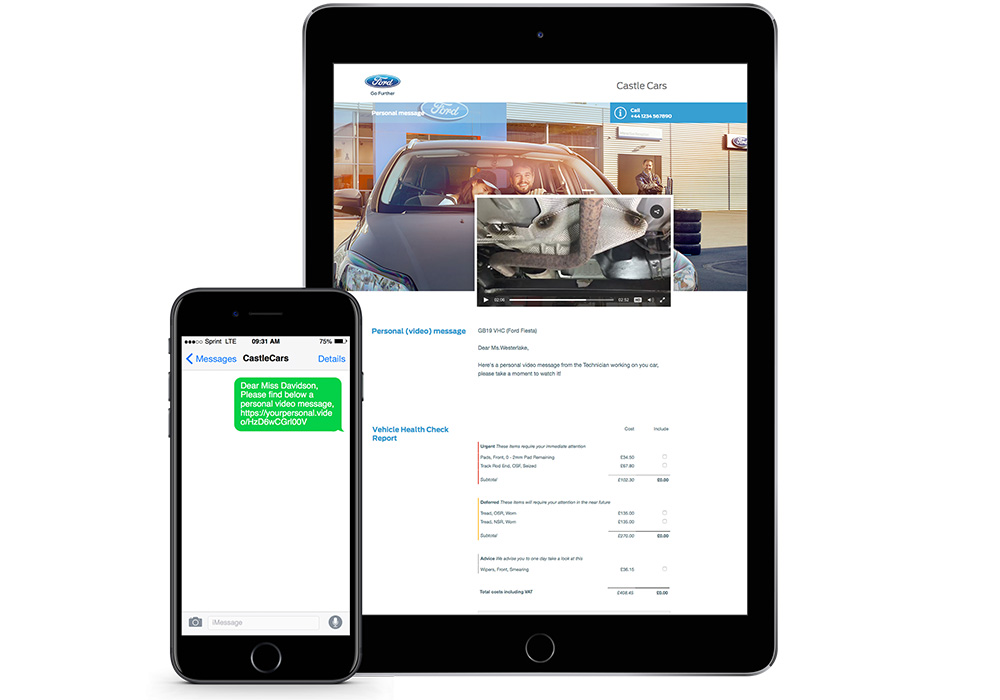 Car & Commercial Vehicle Service
Car & Commercial Vehicle Sales
Motorcycle & Marine Sales & Service
RV & Caravan Sales & Service
Plant & Equipment Sales & Service
ATV & Quad Bike Sales & Service
Contact us today for more information and subscription options.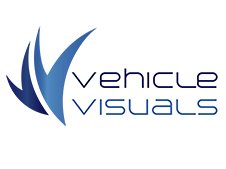 Vehicle Visuals
Talk Less, Sell More! A subscription to Vehicle Visuals gives you access to hundreds of high-quality animated videos to help explain service and repair recommendations to customers in a way they will easily understand.
Vehicle Visuals users sell more service and repairs in less time, minimising the amount of valuable time spent explaining technical issues to non-technical customers. Use in service reception and waiting areas, send by email and SMS or use in your marketing and media to promote your services.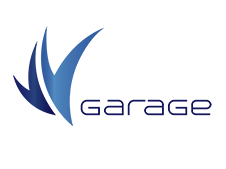 vvGarage
Stay connected to customers in between service visits with your very own personalised, branded App for iOS and Android. Builds customer loyalty and retention. Notify customers of service specials and promotions through the app. Customers can request service bookings through the App, use a wide range of handy motoring and lifestyle features and refer friends and family to your business all year round.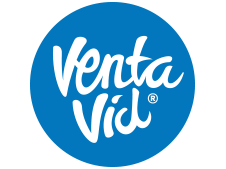 VentaVid
Contactless, personalised video messaging for sales and service businesses across a wide range of industries. Quickly and easily record and send professionally packaged videos that are branded for your business and personalised to the customer, giving them a close-up 'just like really being there' view of a potential purchase or recommended repair.
Contact Us
To discuss how we can help move your business forward fill out the form below and we will contact you for a no obligation discussion.