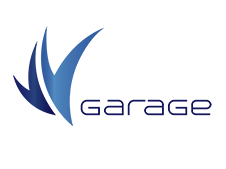 Use stand-alone, or fully integrated with …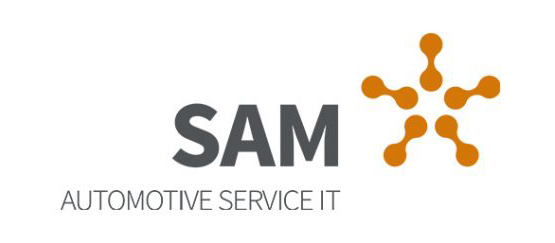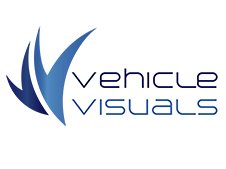 Vehicle Visuals
Talk Less, Sell More! A subscription to Vehicle Visuals gives you access to hundreds of high-quality animated videos to help you explain service and repair recommendations to customers in a way they will easily understand.
Vehicle Visuals users sell more service and repairs in less time, reducing the amount of valuable time needed to explain technical issues to non-technical customers. Use in service reception and waiting areas, send by email and SMS or use in your marketing and media to promote your services.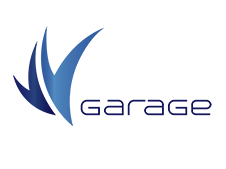 vvGarage
Customer loyalty is no longer guaranteed - longer service intervals means fewer opportunities to build relationships. Stay connected to your customers in between service visits with your very own branded smartphone App for iOS and Android. 78% of people now prefer using Apps over mobile websites! Quickly and easily send professional looking, high-impact service specials, promotions and news to the App. Customers can request bookings through the App, access a range of useful motoring and lifestyle features, and refer friends and family to your business using the App.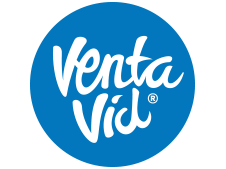 VentaVid
Contactless personalised video messaging for sales and service businesses across a wide range of industries. Quickly and easily record and send professionally packaged videos, branded for your business and personalised to the customer. Let customers see things 'first hand' without leaving their own home or workplace with a close-up and personal 'just like really being there' professional video experience.
Contact Us
To discuss how we can help move your business forward fill out the form below and we will contact you for a no obligation discussion.